.
Solutions. Results. Growth.That's Capital Automotive.
In today's fast-paced digital marketplace, people make a lot of promises. We know you don't need promises—you need results. At Capital Automotive, we deliver. We are committed to customer satisfaction, profits and growth. We provide comprehensive marketing solutions to dealerships nationwide including a full suite of F&I products and training helping to exceed your goals." If you want a partner committed to your success, consider Capital Automotive.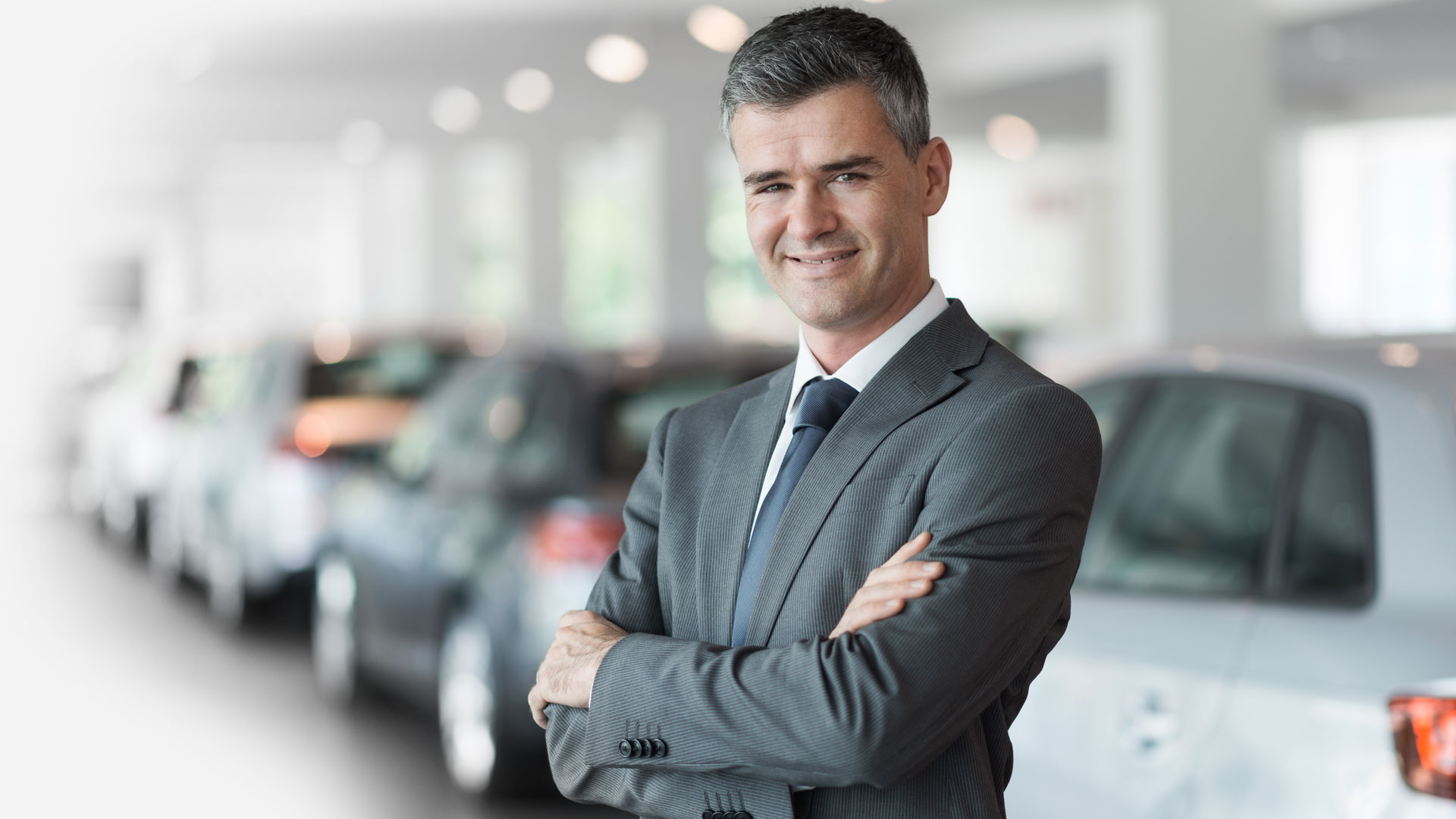 Our clients rate us
McClinton Auto Group
Capital Automotive is an exceptional partner. They made us feel comfortable and confident
in our relationship on day one. They have helped us overcome challenges and trained our
team to meet and exceed our goals. Our processes and people have improved
tremendously with their support and partnership. As a result, our VSC penetration and
total F&I revenue has more than doubled in the first year. With Capital as our partner, we
know that we will continue to make improvements and realize our potential as a company.
Leo Kaytes Ford
We received more training in two days from Capital than we did with Market Source in 10 years.
Toothman and Sowers Ford
We researched several reinsurance and warranty options but at the end of the day Capital made the most sense and still does to this day. The continuing training and expertise is second to none, and they truly are a partner in our business model.
Foothill Ford
It is truly rare to find a company where every member of the team has the knowledge and experience of what it takes to be successful and has the integrity to do it right every time. That is why I trust Capital Automotive, and that's why I'll always be with Capital Automotive.
Apple Tree Honda Acura
We have had many benefits from our relationship with CA. From increasing our finance per copy over $400/mo, to also increasing warranty and product penetration. However the largest area of improvement has been in our people. The training and coaching of Capital has made our Finance, as well as our whole dealership, more profitable and streamlined.